Erin Lindstrom's passion for education has led her to teach more than inside a classroom. Erin studied many levels of education as well as Spanish and English at Concordia University Wisconsin. Having worked with children her whole life, she loves making personal connections with her students and strives to help them find their passion by giving confident encouragement and strategies to success. Erin operates LP Tutors and continues to participate in education development for all grades and subjects. She currently resides near Geneva Lake, WI where she enjoys the tranquility of the water and is close to her family. When Erin and Jagruti met, they knew becoming a team would help the world of education by providing the "missing link" between school and home learning.
Jagruti Patel recognized the early struggles her son was having in school as a bilingual student. Jagruti's frustration led to her seek help from additional services and was finally able experience the substantial results of having a personable and professional in home tutor. Being raised in the area, Jagruti currently lives in the McHenry County and has worked as an Occupational Therapist at a well-known Hospital for the past 16 years. Her passion and dedication for healing others and being involved in the community made her recognize the demand for reliable and competent tutors. Jagruti was inspired by the immediate, strong connection between her son and Erin and wanted to share the positive experience with the world.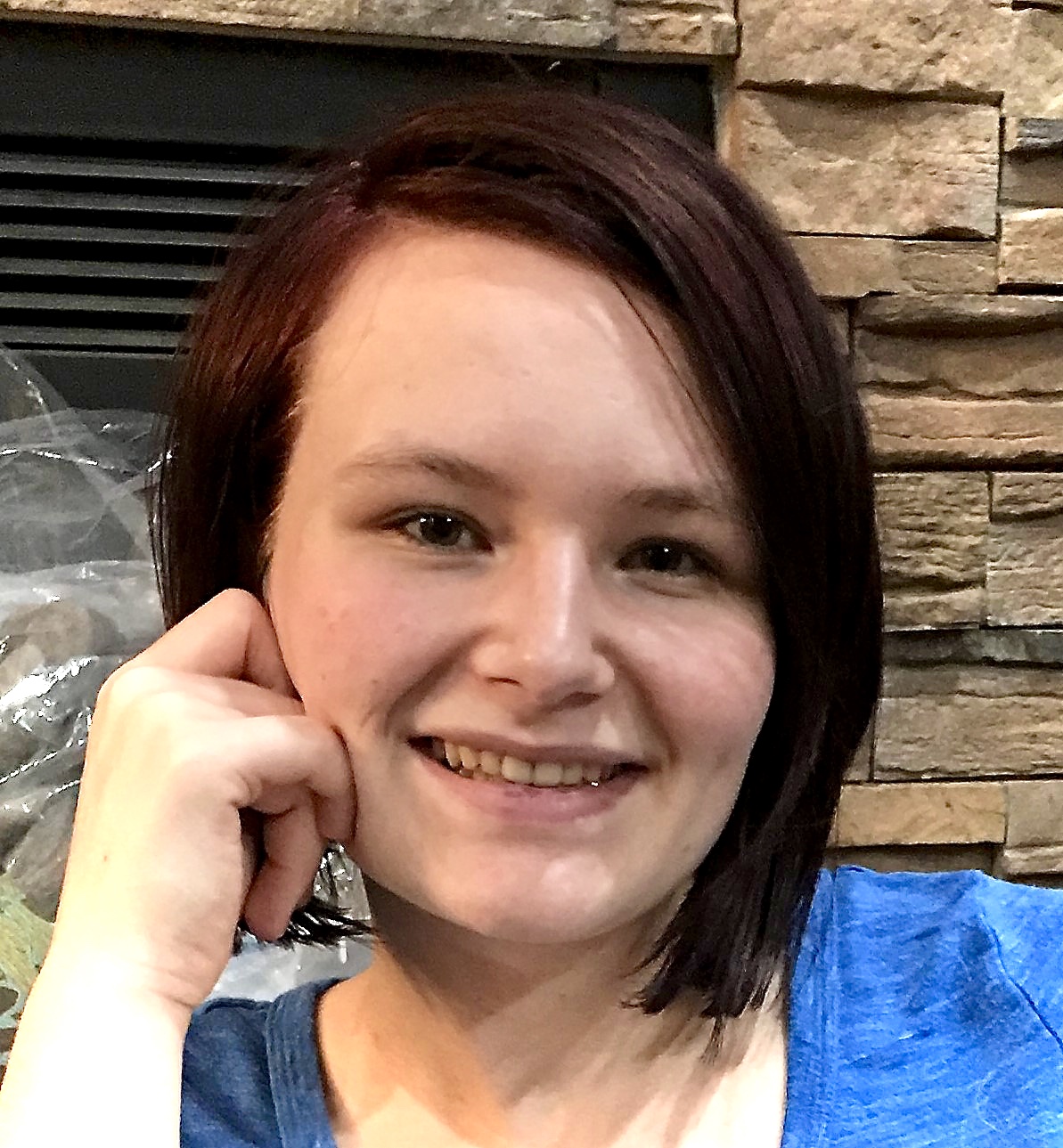 Education:
Master of Science in Philosophy
Bachelor of Arts in International Relations, Religion & Culture
About:
Rebekah has experience tutoring most age groups, from early childhood to young adults, and she loves interacting with students and watching them grow. She has particular expertise in early reading and language skills and excels at individualized instruction based on learning style and interests.
Love for being a tutor:
Rebekah loves building relationships with students and watching them grow personally and academically.
"Working one-on-one with students really allows you to build meaningful relationships with them and I believe that strong relationships are the foundation of learning success. Those relationships also allow me to individualize their learning plans and maximize their learning fun."
Education:
Master of Arts of Teaching
Bachelor of Arts in Public Relations
Bachelors in Art History
About:
Wrenn's experience as an educator glows brightly in all her sessions as a LP Tutor. She has extension background in Common Core standards and implements her knowledge and creativity to personally match the needs of each student.
Love for being a tutor:
It is obvious Wrenn loves working one-on-one with students and she is great at being personable.
"Tutoring students allows me to get to know them as an individual and understand their personality, challenges, and strengths. I have the flexibility to personalize their instruction to match their interests and learning styles!"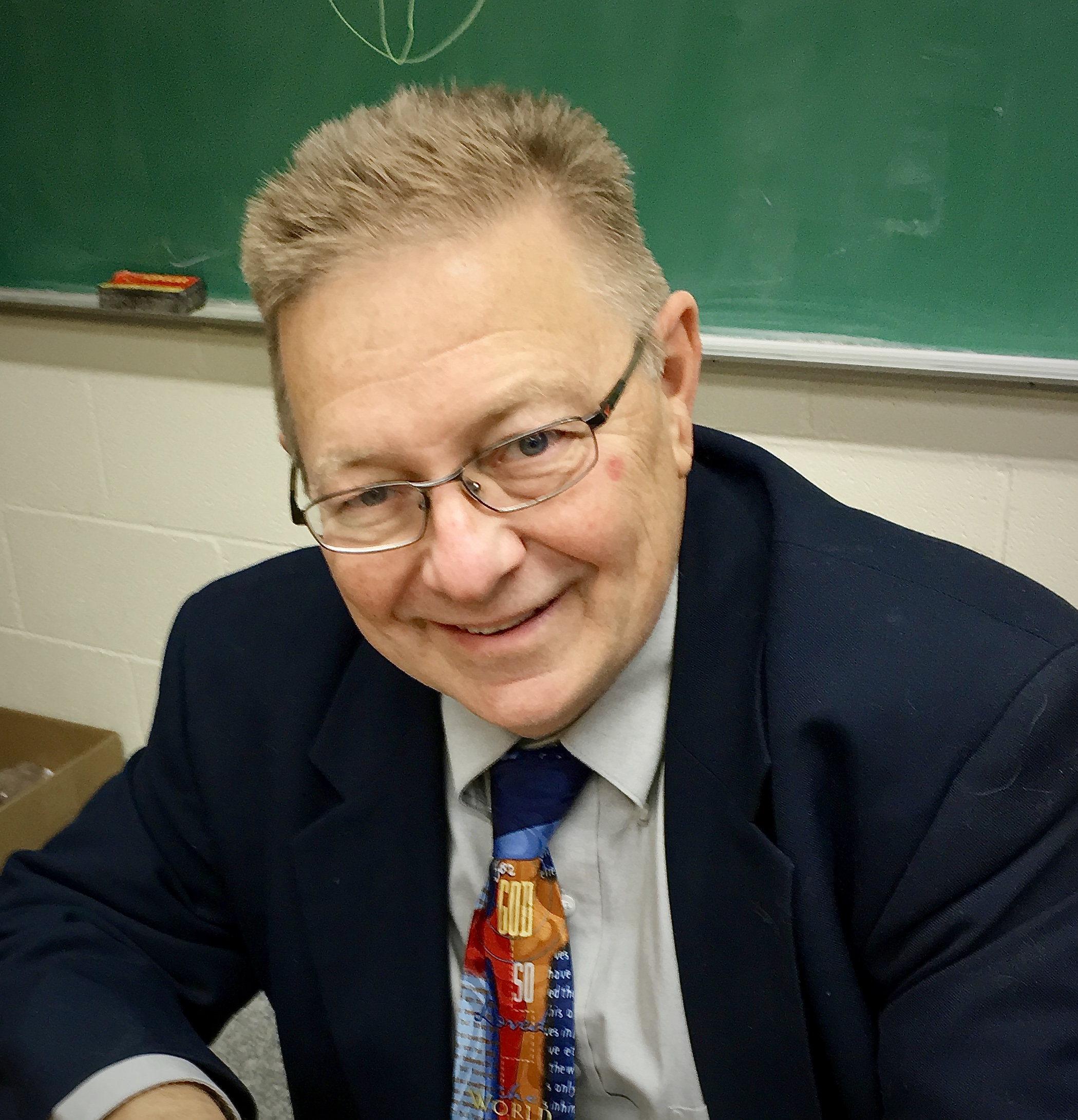 Education:
Master in Administration & Policy Studies
Many degrees in Education & History
About:
Chuck has 40 years of experience as a teacher, tutor, and administrator. He has traveled the United States transforming the dynamics of countless schools and students by providing successful tactics while building positive realtionships.
Love for being a tutor:
Chuck believes that all students can excel and is an expert at looking for individual ways to motivate children's love for learning and personal development.
"Each student is unique! I enjoy finding what hooks them into their studies and engaging their thought process to the next steps. I have always strived for building personal relationships with each of my students to gain their trust while also promoting their success as a student."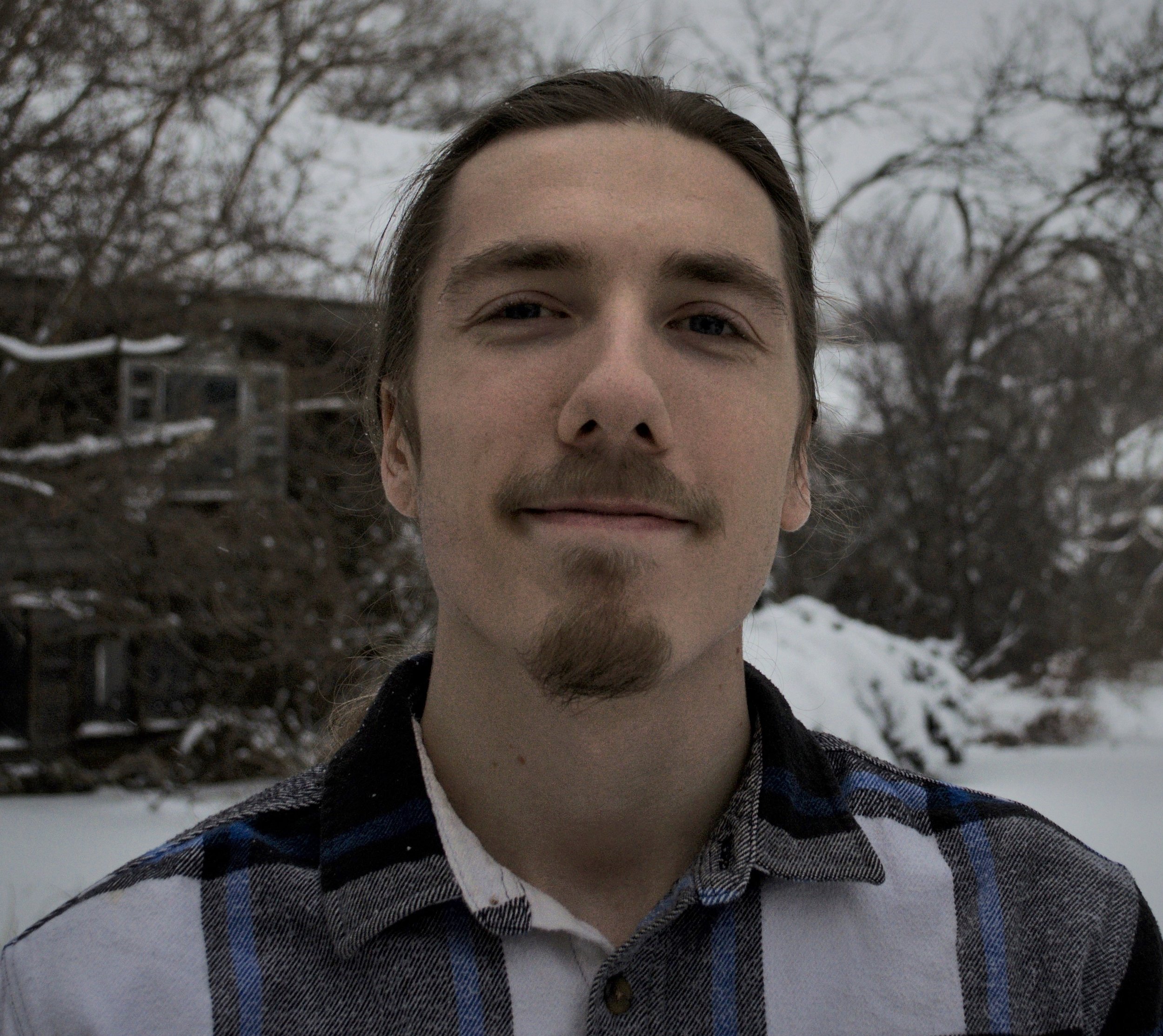 Education:
Bachelor's in Biological Science
In pursuit for Bachelor of Education
About:
Jacob has extensive experience in multitude fields of sciences. Jacob very much enjoys the biological studies but is also proficient in higher levels of Mathematics including Statistics, Trigonometry, Calculus and more.
He is applying his expertise in practice to teach high school once receiving his degree.
Love for being a tutor:
Jacob's true passion for teaching and helping others is obvious when tutoring with students. He will go above and beyond preparing for lessons and staying in touch with teachers to ensure the most proficient tutoring sessions.
"Being able to work with a student one on one to identify where they could express more confidence in their schoolwork is wonderful because you can see them really starting to enjoy succeeding in their course."